Take Control of Your
Cloud Storage
Attimis' distributed SaaS services make it simple to deploy complex storage configurations in single, multi, and hybrid cloud environments.
Talk to sales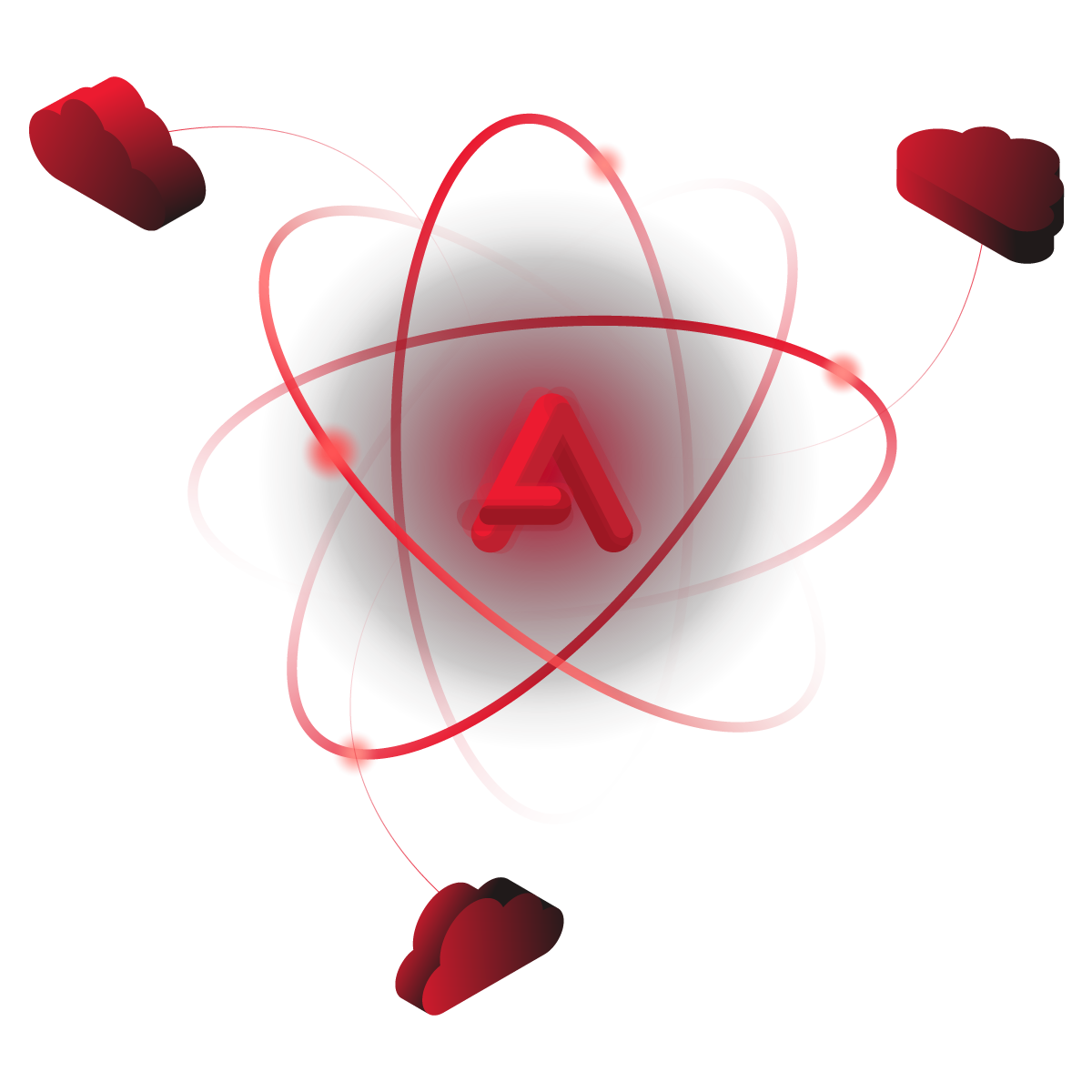 Instant Benefits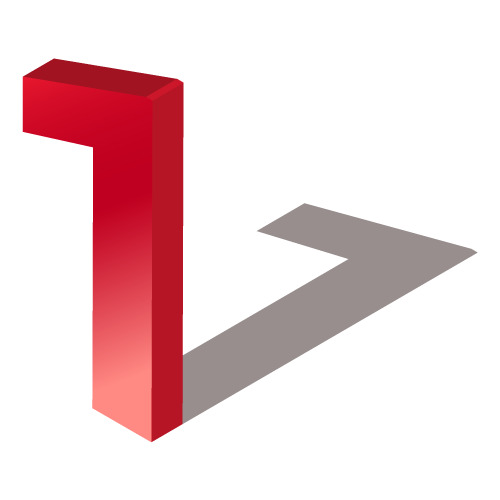 Reliable access
The need for uninterrupted access to data is critical to business operations. Attimis CORE™ ensures that your data is always available where and when you need it.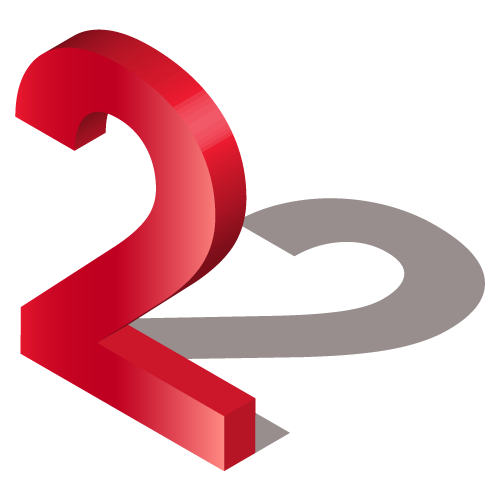 Zero-downtime migration
Organizations need to migrate data without disruption of their operations. Attimis CORE™ guarantees zero-downtime, so you can be confident your operations continue to run smoothly even during the most complex migration scenarios.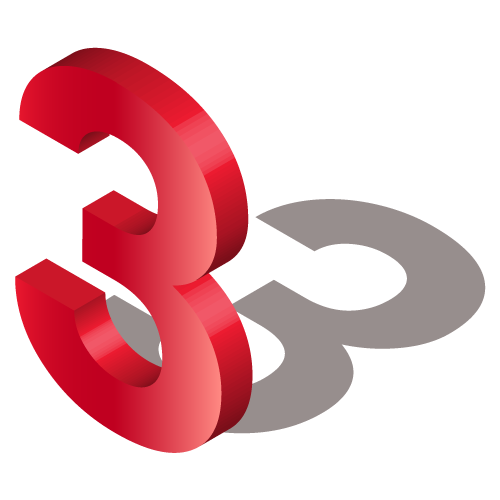 Simplicity
Storage is becoming more complex as organizations adopt more storage solutions. Attimis CORE™ simplifies storage management, regardless of how many providers and solutions you use.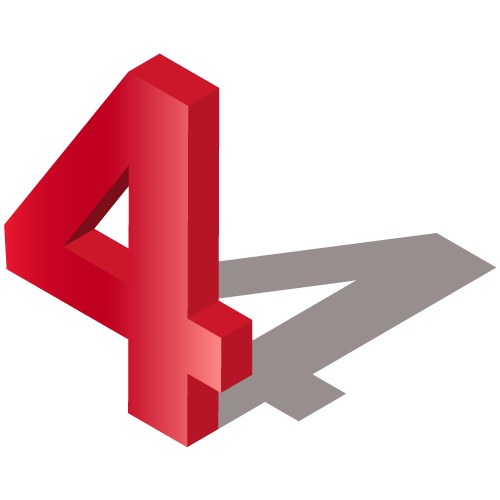 Cost savings
Storage costs are spiraling out of control as capacity and complexity grow. Attimis CORE™ saves you money on storage by smart caching and intelligently moving data between different storage providers and solutions.
Calculate your Cost Savings
Attimis CORE™ with its Smart Cache Technology and AI overlay reduces egress costs and improves the predictability of your cloud spending.
You will see reduced costs in the very first month. Use the calculator to see how much you can expect to save* per month when using Attimis CORE™.
* Typical monthly savings. Actual savings may differ. For the purpose of this calculation, the cache hit ratio is assumed to be 90%, and the data is kept in the cache for 30 days.
Data written every month:
50TB
Number of times an object is read:
100
Monthly savings: $134,000
Revolutionary Solution
CORE™ is a product of the combined expertise of industry-leading experts in AI/ML and storage optimization. Its advanced capabilities allow for implementing complex workflows on behalf of our customers.
Advanced Technology
Attimis' patent-pending CORE™ technology enables customers to automate deployments, increase agility, improve performance, optimize costs, and increase reliability while analyzing, optimizing, and securing storage transactions.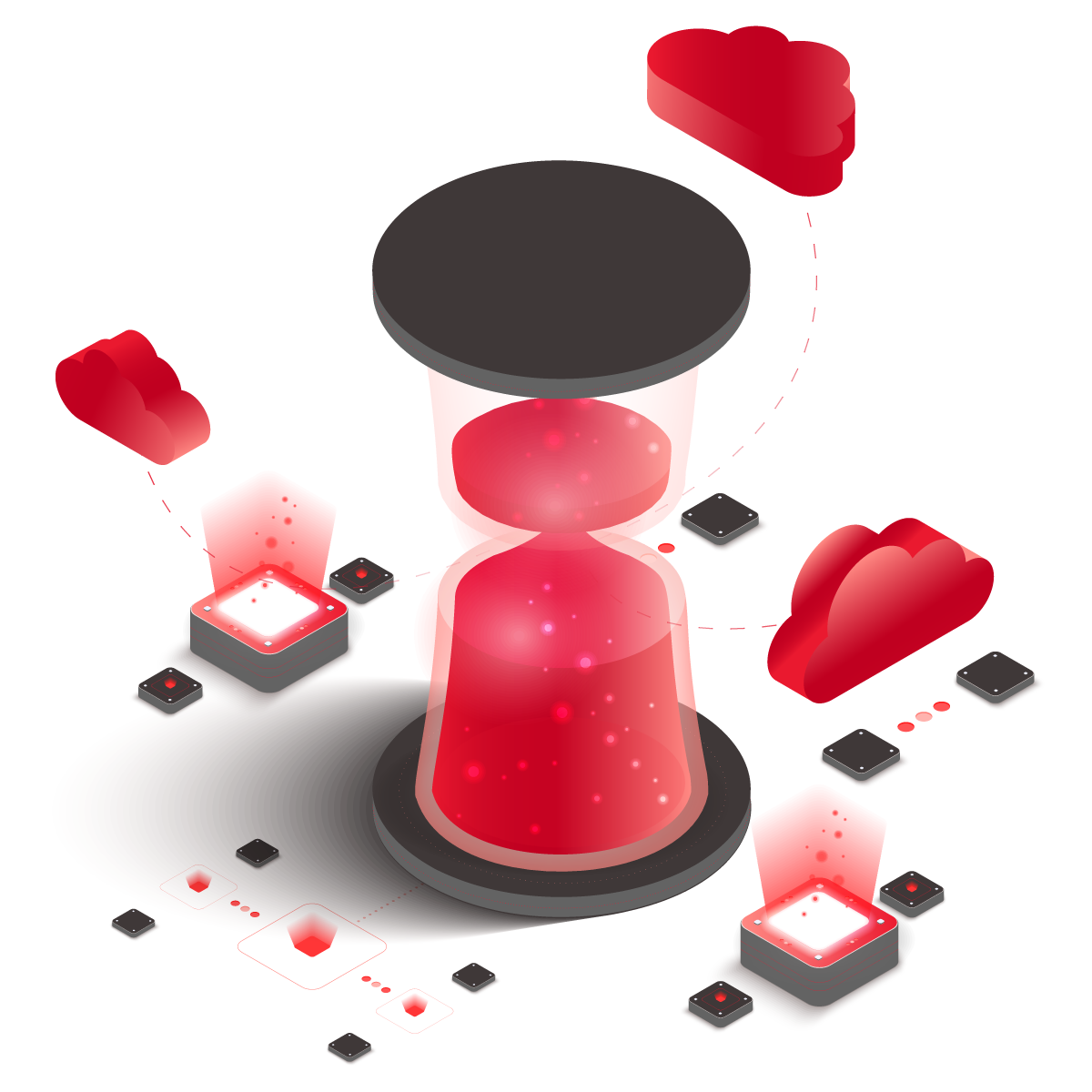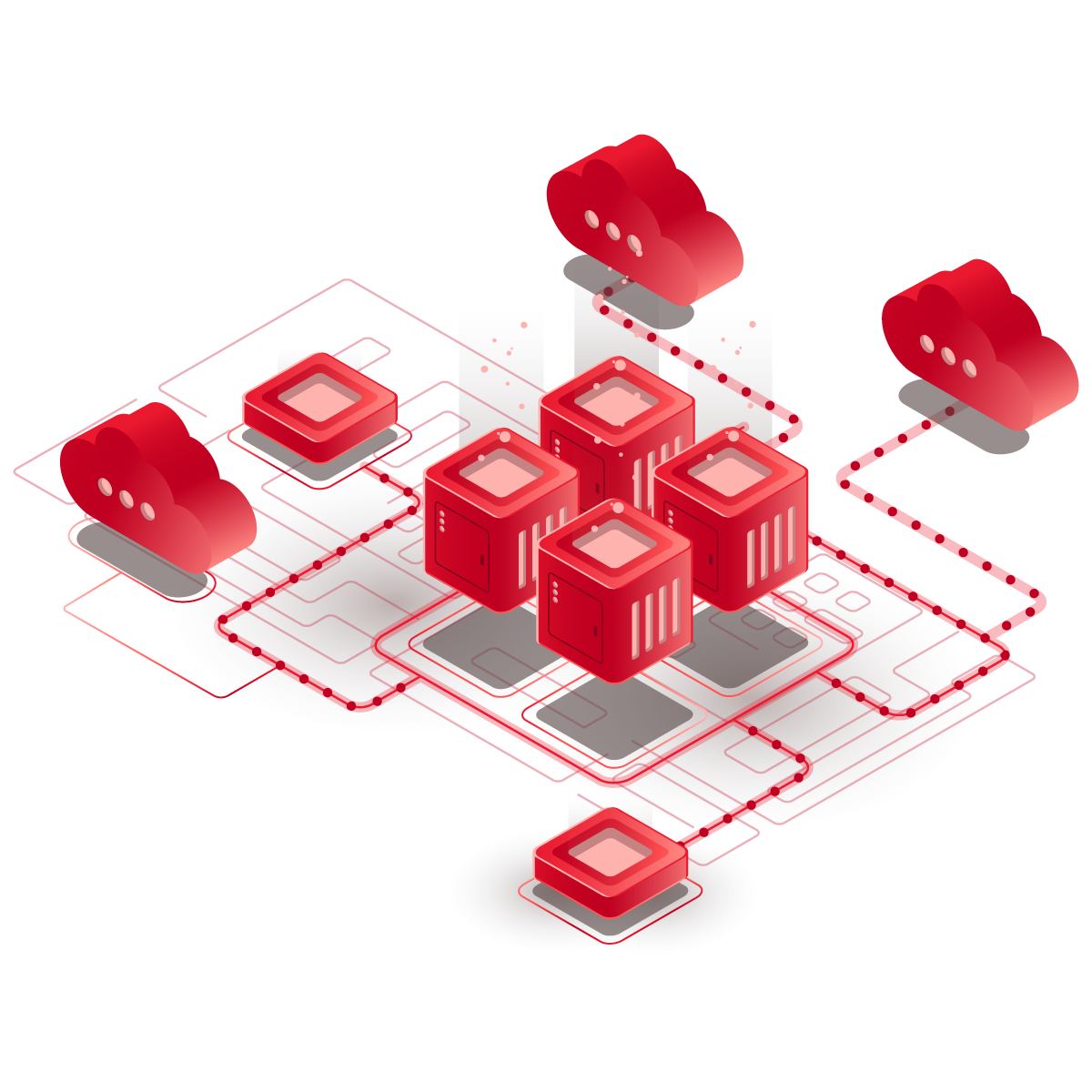 Orchestration Simplified
CORE™ makes complex multi-cloud feel simple. You can add, remove, and swap storage providers instantly. We consolidate access across providers, regions, and accounts, so you no longer have to worry about your services being interrupted.
CORE™ Features
Zero-downtime
The CORE™ provides continuous access to the data. This ensures services and operations that depend on the data will not be affected by events like migrations between (or failures of) providers, regions, or solutions.
Increased agility
The CORE™ allows organizations to instantly and easily add or remove object storage capacity as needed. This makes organizations more agile and responsive to changing business needs
Automated deployment
The CORE™ automates object storage deployment across multiple providers and solutions. This saves organizations time and effort and helps ensure that object storage is deployed correctly and consistently.
Improved performance
The CORE™ improves applications' performance by caching frequently accessed data locally. This reduces the amount of data that needs to be transferred from remote storage, improving application performance.
Policy-based management
The CORE™ allows organizations to define policies for object storage management. These policies automate data replication, access control, and retention tasks.
Compliance reporting
The CORE™ generates reports that help organizations to demonstrate compliance with industry regulations. These reports can demonstrate that an organization is storing data securely and following data retention policies.
Founding Team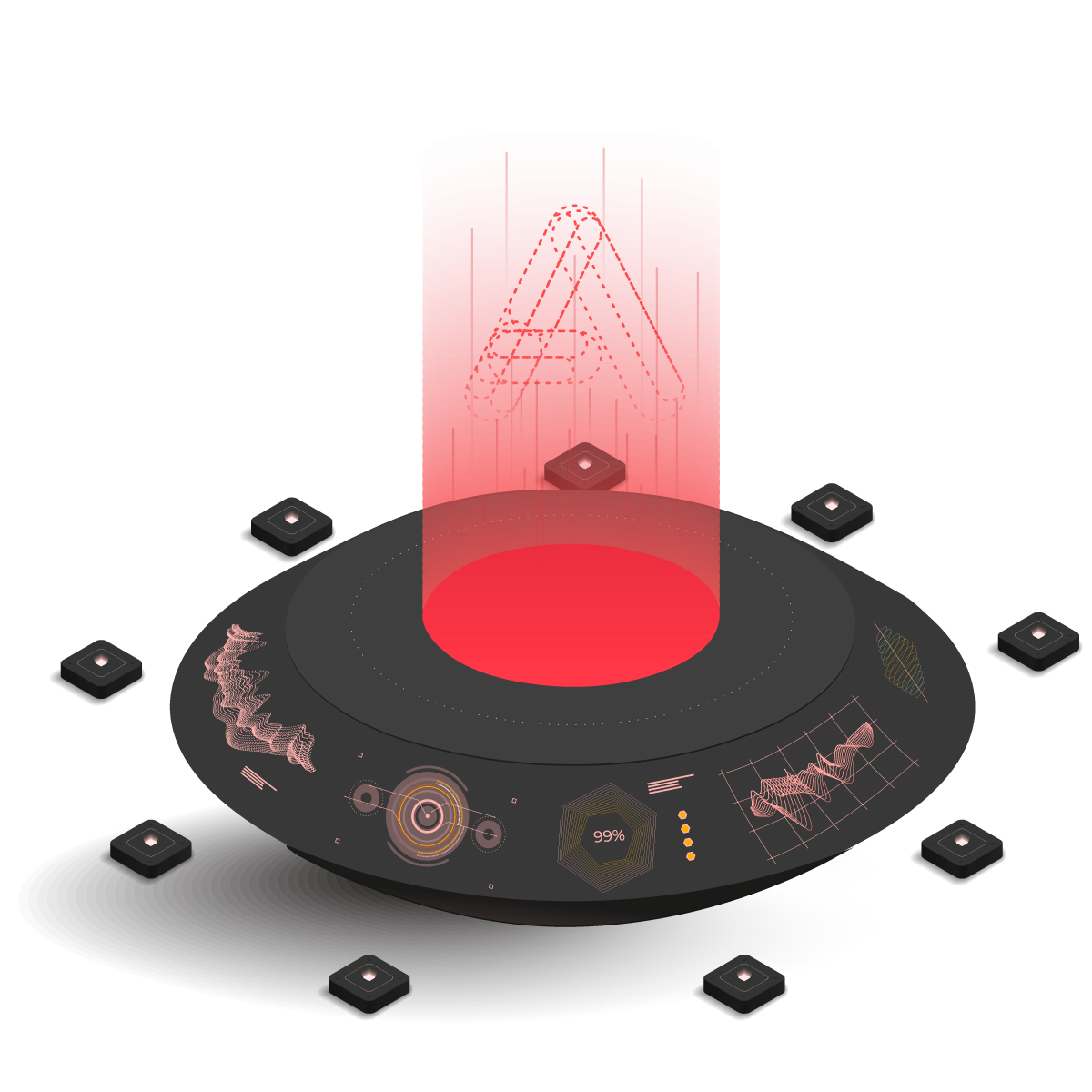 Our founders have seen many organizations struggle with how to effectively use cloud storage. Together they bring:
Many years of domain experience and collaboration on cloud, infrastructure, and hardware projects.
Innovation with 24+ US patents granted and many more pending.
An open mind as they question common assumptions and challenge the status quo.
Contact Us
And we will accelerate your storage deployment, resolve your capacity constraints, improve your cost predictability, and increase your profitability.